Our House Specials
What we're known for, made with love.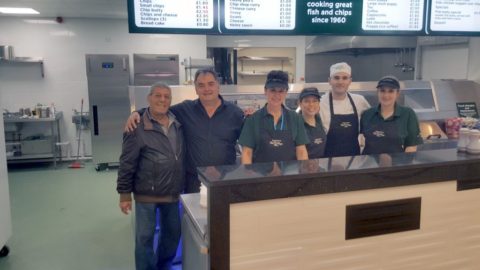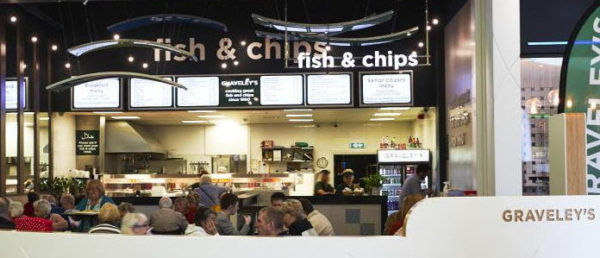 Our Story
Graveleys fish and chips located in the white rose shopping centre in leeds and the core shopping centre at the headrow in leeds.
Come and try our superb haddock in a special crispy batter.
We serve fantastic fish and chips along with a range of other meal choices available for takeaway.
All off the fish served at Graveleys derives from Norwegian and Icelandic sustainable haddock resources.
With a professional,friendly team of staff,you are guaranteed great quality and service.
Our Ingredients
You have the right to know every ingredient that goes into a dish. Fresh and great quality produce is at the heart of everything we do. We strive to deliver the authentic.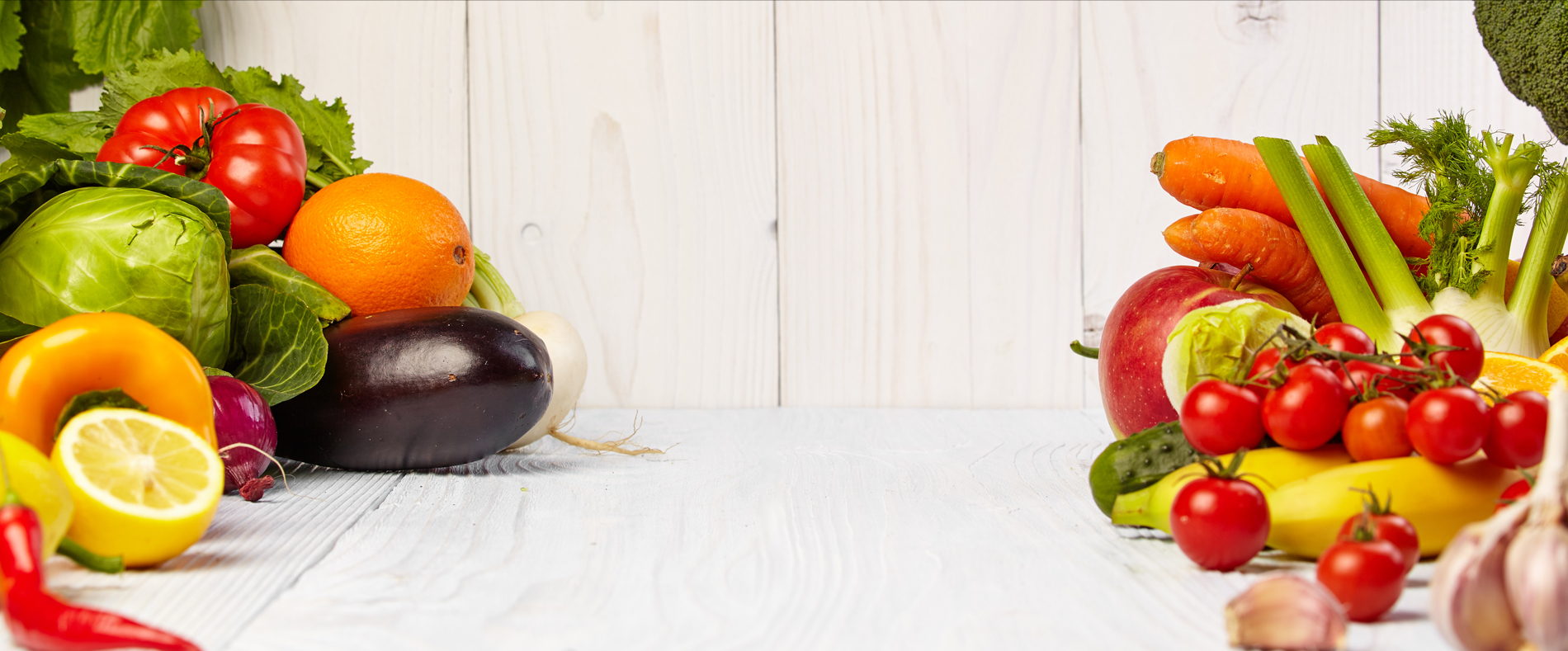 Industry Reviews
Some of the best and brightest have sat down to eat with us.
Fish and chips is a delightful English staple that is enjoyed by many people around the world. Graveleys fish and chips are tender and delicious in a thin and crisp batter. The flavours are well balanced with specials that are actually great dishes. In addition to Graveleys fish and chips, which they claim to be known for, you can also acquire a variety of breakfasts and sandwiches.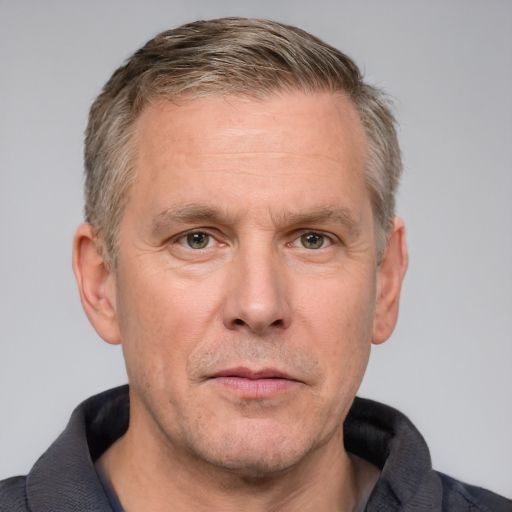 Graveleys staff are very friendly and efficient providing a top-notch service. Graveleys menu is extensive and offers breakfast, sandwiches, fish and chips, sausages and small dishes. The menu's choices appeals to almost everyone, as well as couples and families.